TradeMalta's Go Global: Internationalisation and Export Management course set to launch in early 2022
10 December, 2021
Articles
TradeMalta's 'Go Global: Internationalisation and Export Management Course' aims to guide exporters keen to venture into foreign markets, says Richard Scerri, Head of Trade Promotion.
The sixth edition of TradeMalta's 'Go Global: Internationalisation and Export Management Course', organised in collaboration with the University of Malta and HSBC plc, will launch in the first quarter of 2022, with the goal of mentoring novice exporters internationalise.
"This training course is designed for Malta-based companies involved in the export of both products and services. It is totally unique in Malta and has evolved in such a way that it offers one of the only opportunities for managers within exporting companies to sharpen their skills and competencies," attests Richard Scerri, TradeMalta's Head of Trade Promotion.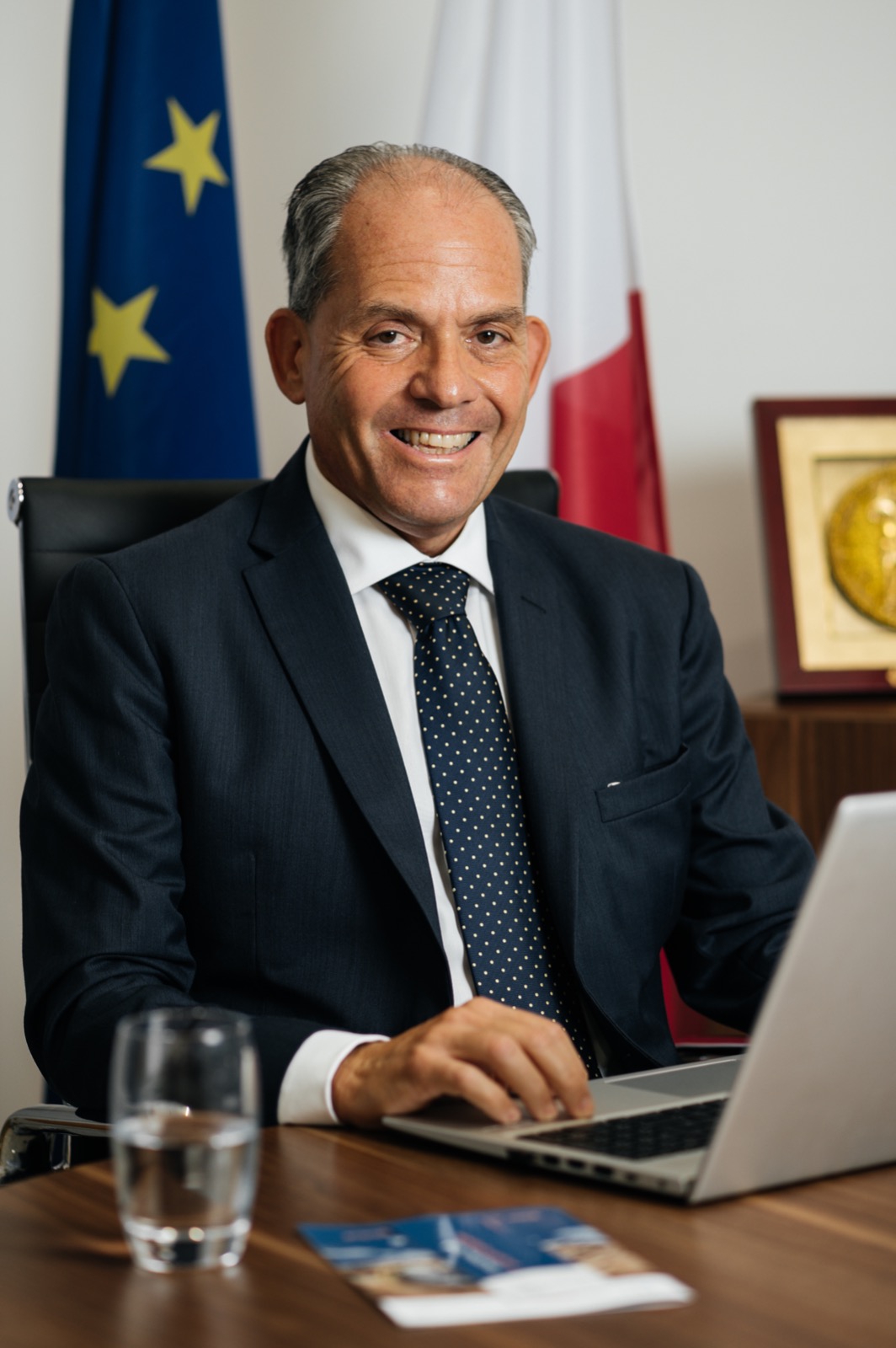 To this end, the programme, which runs from the 16th March to the 8th June 2022, every Wednesday from 4 pm to 7.30 pm, will be taught by academics and professionals working in the field and will cover subjects including:
Opportunities (and risks) for Small and Medium Sized Enterprises (SMEs);
Principles & practices of international business;
The role of technology in internationalisation;
Carrying out international market research;
Managing the legal issues;
Networking and relationship management;
How to finance international growth;
Capitalising on creativity and innovation management; and
The use social media for international business.
Indeed, the training programme is "totally geared towards the needs of the novice exporters who would like to commence their internationalisation journey in a more structured and formal manner. Going international is truly a company activity that requires both skills at various levels and dedication," he continues, adding that executives who have experience in international business will also benefit from the course.
"Due the unique structure of the course, individuals already working in exports can also acquire new skills required to export and, thus, remain ahead of any new business practices and norms," he attests. Only 25 applicants will be accepted in order to ensure "full interaction," the Head of Trade confirms.
"The export training course is structured in such a way as to give first- hand expertise not only from academics in each field, but also from the actual practitioners and industry professionals who have carried out export activities successfully. Having gone through the carefully selected subjects the participants will attend a number of panel discussions and networking events with veteran exporters who will share each of their unique experiences in the field of internationalisation," Mr Scerri further explains.
Moreover, following the lectures and panel discussions, each participant will need to prepare their own export marketing plan for specific product or service. "The culmination of the training course will be the actual assessment of each export marketing plan when each student will present [their work] to two academics who will assess and carry out an export clinic. The latter offers a unique platform to discuss the export related challenges and suggestions which would spearhead the plan forward," the Head of Trade Promotion outlines.
Over its previous five editions, the course has mentored over 130 professionals, who have also benefitted from TradeMalta's assistance, establishing long-lasting relationships pivotal to their company's internationalisation plans. Indeed, TradeMalta continues to assist, Mr Scerri explains, through schemes which subsidise activities such as market research, overseas trade fair participation, business mission and other export related activities.
"TradeMalta's remit includes the assistance offered to locally based companies in the field of knowledge sharing and training for international growth. This mostly takes the form of networking events, webinars and training courses which TradeMalta organises. The latter have been offered since the inception of TradeMalta six years ago. The course is a great complement to what the organisation does as it provides the right skills and mindset for managers involved in taking their companies international," the Head of Trade Promotion concludes.